Charles OFFICIAL Merch, T Shirts
Check out my T-shirt/Hoodie/Merc stuff!

USD Official T-shirt Store!

AUD Official T-shirt Store!

If you like what I do and want to help out, please look at these T-shirt, Hoodie and other merchandise designs and consider a purchase! Funny designs as well as more officious, 'cute' logos! Wooohooo!
NOTE: To avoid any extra import duties, simply use the store for the country you reside in wooohoooo! Easy! USA or AUS!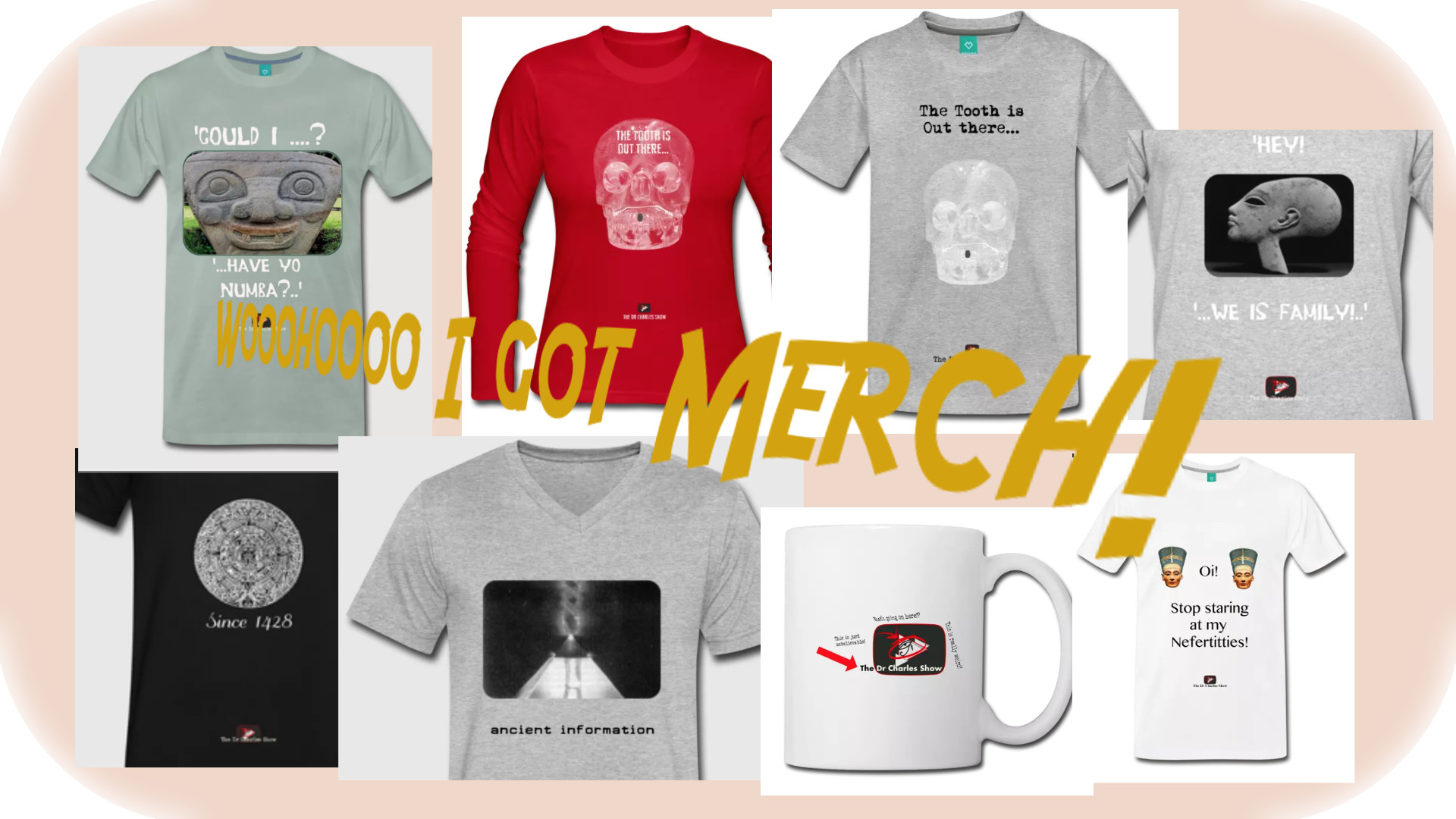 ---